What Will It Take to End Solitary Confinement?
Change Is Happening—but the Road Ahead Is Long, and the Danger of Losing Ground is Real. Please Become Part of the Change by Supporting Our Work.
Dear Readers, Supporters, Colleagues, and Friends:
We started Solitary Watch, twelve years ago this month, simply because we felt we had no other choice. Through our reporting on the case of the Angola 3 for Mother Jones, Jim Ridgeway and I had learned about the best-kept secret of the U.S. criminal justice system: In prisons and jails across the country, tens of thousands of men, women, and children were living in concrete boxes for months, years, and decades, in conditions that were driving them to madness and suicide. But media coverage of the practice was nearly non-existent, and most Americans—even those deeply concerned about Guantánamo and other torture sites abroad—had no awareness of the human rights crisis happening in their own backyards.
Once we knew about this hidden world—and once we began to receive letters from the forgotten souls who lived there—it no longer felt possible to just look away. The least we could do, it seemed, was to shine a light into this world, in the hope that solitary confinement would become a subject of public debate, and the lives of the people who endured it would cease to be invisible. We honestly had no idea whether our homegrown project, Solitary Watch, would have any impact at all.
The years since our founding have, in fact, brought widespread change. Mainstream news outlets now cover the subject of solitary confinement, and a larger segment of the public knows and cares about the issue. Major advocacy groups have committed themselves to working against solitary, and grassroots movements have sprung up on both sides of the prison walls, culminating in the 2018 creation of the Unlock the Box coalition, which Solitary Watch helped to found and continues to advise. Solitary confinement has been condemned as torture by the United Nations and the Pope, and denounced by two U.S. Presidents. In a handful of states, lawsuits, legislation, or progressive leadership have yielded decreases in the use of solitary.
But there are still tens of thousands of people in solitary confinement in prisons, jails, and immigrant and juvenile facilities—and the numbers exploded when COVID hit. Politicians who acknowledge the harms done by solitary have still failed to prioritize the issue, and many prison systems have done their best to prevent or undermine reforms. The road ahead is still long and difficult. But today, instead of being a lone voice in the wilderness, Solitary Watch is at the heart of a diverse and dynamic movement.
PLEASE SUPPORT OUR WORK AT THIS CRITICAL TIME
For the year ahead, we have expanded our commitment to supporting and publishing the work of journalists with direct experience of solitary confinement — an initiative begun by our late founder and co-director, James Ridgeway. This will include a new round of grants in our Solitary Confinement Reporting Project, which Jim started in 2018. At the same time, we plan to expand the impact of our own in-depth advocacy journalism by partnering with progressive media venues to bring our stories to hundreds of thousands of readers. And, in cooperation with the Unlock the Box campaign we will publish an in-depth report that provides a roadmap for ending solitary confinement in the United States, offering documented models of effective alternatives to the "prison within a prison" that has destroyed so many lives.
We have never been more busy or more determined—or, at the same time, more fearful that the momentum toward change, built over so many years, could be lost. That is why we shared this background with you, and why we are asking you, once again, to become part of the change by lending your support to our work.
Through the end of the year, your donation will have twice the impact. Thanks to the NewsMatch program to support independent, nonprofit journalism, every donation to Solitary Watch will be doubled up to $1,000, and the full value of recurring monthly donations will be matched as well. This matching program lasts only nine more days, until December 31st.
GIVE NOW, AND YOUR DONATION WILL BE DOUBLED
With your help, we can stay the course, and see an end to the torture of solitary confinement.
To those of you who have given already, those who plan to give, and everyone who cares about this work: Thank you. You make possible everything we do.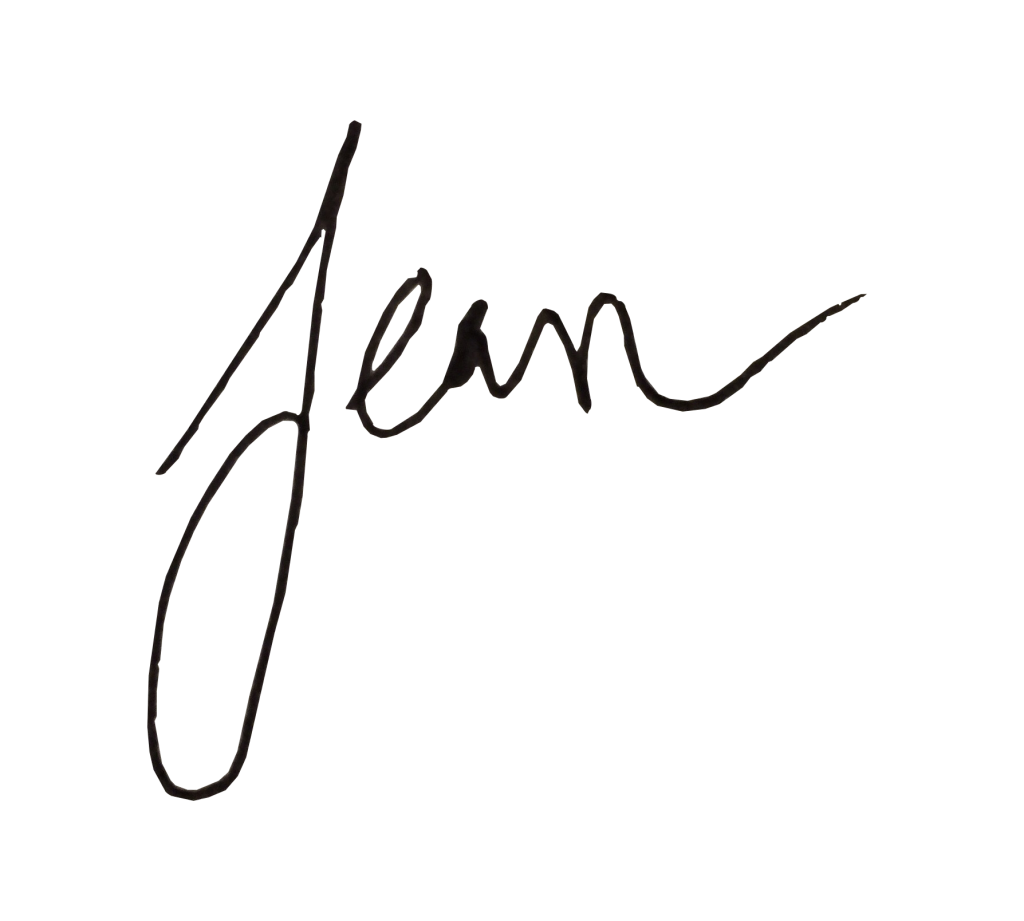 Jean Casella, Director