Support the Future of Solitary Watch
and Honor the Legacy of Our Founder, James Ridgeway
[su_button url="https://www.newsmatch.org/organizations/solitary-watch" target="blank" style="flat" background="#de7002″ color="#FFFFFF" size="10″ center="yes" radius="5″ icon_color="#000000″ class="font-family: Arial !important; font-size: 16px !important; font-weight: bold !important;"]Your Donations Make Our Work Possible.[/su_button]
Dear Donors, Readers, and Friends:
We are approaching the end of what has been a difficult year for all of us at Solitary Watch. In February, we suffered a devastating internal loss with the sudden passing of James Ridgeway, our founder and co-director.
A few of you were fortunate enough to know Jim personally. Anyone who has visited this site, read his other reporting, or learned about the travesty of solitary confinement—which was largely invisible to the public before he made it his life's work—has been touched by him. He was the soul and spirit of Solitary Watch, our North Star.
Exposing the torture of solitary confinement was only the latest phase in Jim's remarkable sixty-year career in investigative journalism. But though he had reported from all over the world and from the seats of power in Washington, he came to believe that it was the most important work he had ever done.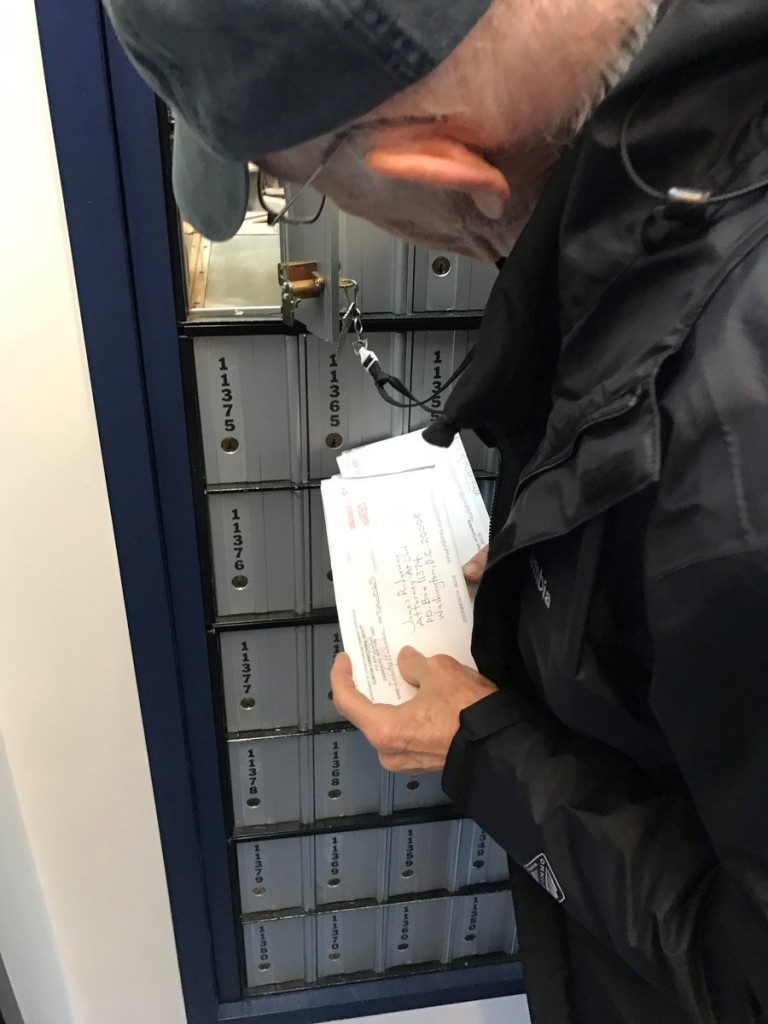 Jim started Solitary Watch in 2009 when he was 73 years old—an age when, as he put it, he was "supposed to be driving a golf cart to the early bird special." Instead, as a 2016 piece in the New Yorker described, he pushed his walker to the post office every few days to pick up the dozens of letters written to him by people in solitary confinement. And he always wrote back.
Voices from Solitary, our unique series of first-hand accounts of life in lockdown, grew out of that correspondence. So did our support for incarcerated journalists, for whom Jim had the greatest admiration and respect. (This tweet was written on the day before his death.) As we move forward without Jim, we've pledged to expand that support, and to hire our first formerly incarcerated staff writer.
But this work can only continue with the support of people like you. Thanks to NewsMatch, your donation will be matched, up to $1,000 per donation. If you choose to make your gift recur monthly, every one of your donations will be matched.
[su_button url="https://www.newsmatch.org/organizations/solitary-watch" target="blank" style="flat" background="#de7002″ color="#FFFFFF" size="10″ center="yes" radius="5″ icon_color="#000000″ class="font-family: Arial !important; font-size: 16px !important; font-weight: bold !important;"]Give Now, And Your Donation Will Be Doubled.[/su_button]

We thank you for supporting the work of Solitary Watch, in Jim's memory and in service of the cause we all share.