Dear Readers, Supporters, Colleagues, and Friends:
At Solitary Watch, we receive dozens of letters every week from people living in solitary confinement in prisons across the country. In one recent letter, a man described to us how he had managed to survive nearly a decade in isolation in a 6×9-foot cell, quoting the iconic musician Bob Marley:
"You never know how strong you are," he wrote, "until being strong is the only choice you have."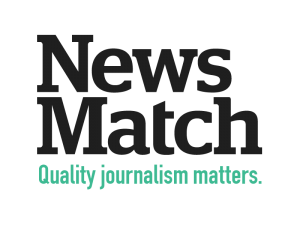 In these dark and discouraging times, when hope can be difficult to hold onto and determination difficult to sustain, we are constantly inspired by these letters, which come from people who have been stripped of every comfort and support, and effectively banished from the human community—yet manage to reach out with stories about their lives, appeals for help, demands for justice, and gratitude for the simple knowledge that they have not been completely forgotten by the world outside their cells.
Their fortitude in the face of brutal isolation and deprivation has helped us keep going for nine years, working to place this once invisible human rights issue firmly in the public consciousness and on the agendas of advocacy organizations, mainstream media, and policymakers.
The good news is that at last, real change has begun to happen. When you click through to donate, you can read about the new partnerships and ambitious initiatives that are bringing us closer to a tipping point on the issue of solitary confinement. Yet despite this progress, tens of thousands of people still remain locked in isolation for months, years, and decades. They include the man that wrote to us quoting Bob Marley, who has been in solitary for as long as Solitary Watch has existed, and is still teaching us how to be strong.
That is why we are reaching out to you once again, at this pivotal time, to ask for your support. Through the end of the year, your donation to Solitary Watch will work twice as hard. For the second year in a row, thanks to the NewsMatch program to support independent, nonprofit journalism, every donation will be doubled up to $1,000, between now and December 31st.
Please consider a donation to Solitary Watch today. Together, we can find the strength to make solitary confinement a thing of the past.

With gratitude for your support,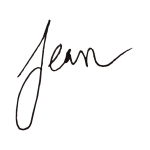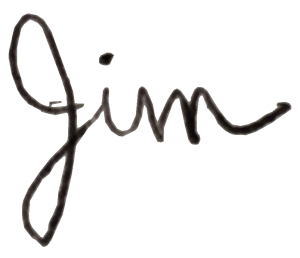 p.s. Gifts in any amount will make a difference, and are deeply appreciated. Whatever you donate will be matched, so please make your donation today.