New Solitary Watch Print Edition, Free to Prisoners and Advocates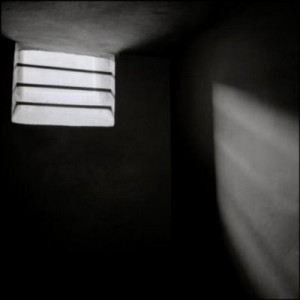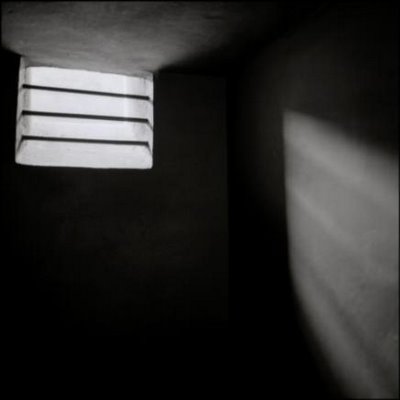 The latest four-page Solitary Watch Print Edition includes a report from June's historic Senate hearing on solitary confinement, a powerful essay by prisoner Enceno Macy, and news briefs from around the country.
The print editions is available for download as a PDF file, below. (For PDFs earlier editions, click here.)
<Solitary Watch Print Edition: Fall 2012>
Hard copies are available to currently and formerly incarcerated people and their families and friends, as well as to advocates and non-profit organizations. To request (single or multiple) copies, please email solitarywatchnews@gmail.com or write to Solitary Watch, PO Box 11374, Washington, DC 20008.